Founder and visionary of Calvary Redemption Center
With more than a decade of full-time ministry behind him, Ebenezer today is a leading voice in proclaiming the gospel of grace around the world through his teaching resources and television ministry. A highly sought-after conference speaker, Ebenezer has impacted church leaders internationally by preaching the unadulterated gospel of Jesus with boldness. He is known for teaching God's Word in a fresh, practical and revelatory way that always unveils Jesus. His humorous, dynamic and engaging style of preaching has also endeared him to a wide spectrum of audience.
As the founder and visionary of Calvary Redemption Center, Ebenezer believes the best in people and is committed to helping them discover how they can reign in life through the abundance of grace and the gift of righteousness. His desire is to help this generation of believers understand the new covenant of redemption and realize how greatly blessed, highly favored and deeply loved they are by their heavenly Father.
Pastor And Wife
His ministry as a pastor, teacher, conference speaker and author continues to transform many lives, setting people free from the heavy yoke of the law, demonic activity, guilt, and condemnation by pointing them to Jesus and His finished work at Calvary.Annette his wife, is a loving mother to Neriah, Stephen, and Gabriel. She epitomizes the virtuous woman mentioned in Proverbs 31. She is a constant source of love and support to Ebenezer and has committed herself to bring Neriah, Stephen, and Gabriel up in the ways of the Lord. Her humility, warmth and genuine love for God and people have led her to become the powerful woman of God raised up for such a time like this.
Pastoral Services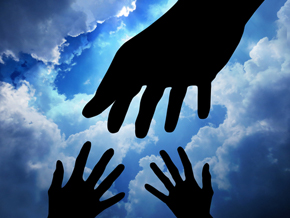 Pastoral Services
Struggling with life challenges and need someone to talk to? Our pastoral staff is here to encourage, support and give guidance to you. Get in touch with us via our Care Helpline. At the bereaved family's request, we also provide practical help by assisting at the funeral and arranging pastoral support at the memorial service. Are you or your loved one (spouse, child, parent, sibling or grandparent) hospitalized? We are here to stand in faith with you.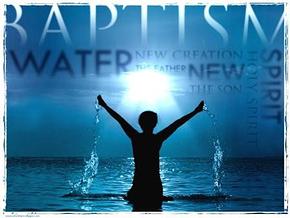 Water Baptism
Water baptism identifies you with the death, burial, and resurrection of Jesus Christ. It signifies your death to your old life and marks your new identity in Christ. It is also a public declaration of your new birth and faith in the finished work of Jesus.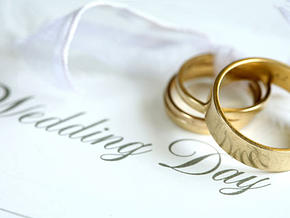 Weddings
Marriage is God's design and we desire to empower you and your future spouse with biblical and practical principles to enjoy a fulfilling and victorious married life! We invite both of you to participate in our specially tailored marriage preparation program, When Two Hearts Become One& Before You Say I do – This includes: A marriage preparation seminar – Pre-marital counseling sessions Holy matrimony officiated by one of our pastors Our pastor would love to meet, get to know and walk through this journey with both of you.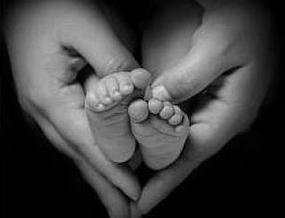 Baby Dedication
Congratulations on your newborn! While it is a joyous occasion, you may find that a little extra support or help might sometimes be needed. We'd love to connect you with our post-natal support group. This dedicated group comprises mums who are here to encourage you and walk this journey with you.
Get Connected
Calvary Redemption Center is working together to change the nation through a network of church leaders, national gatherings, training events, and resources. Giving God all the glory he deserves.